Auto Storage in Garland, Texas
Looking for reliable and secure storage for your automobile? Storage 365 in Garland has you covered. Our storage facility is fully fenced, includes a digital surveillance system, and is positioned in a convenient location for when it's time to pick up or drop off your automobile. Plus, our onsite management team is always on hand to help you.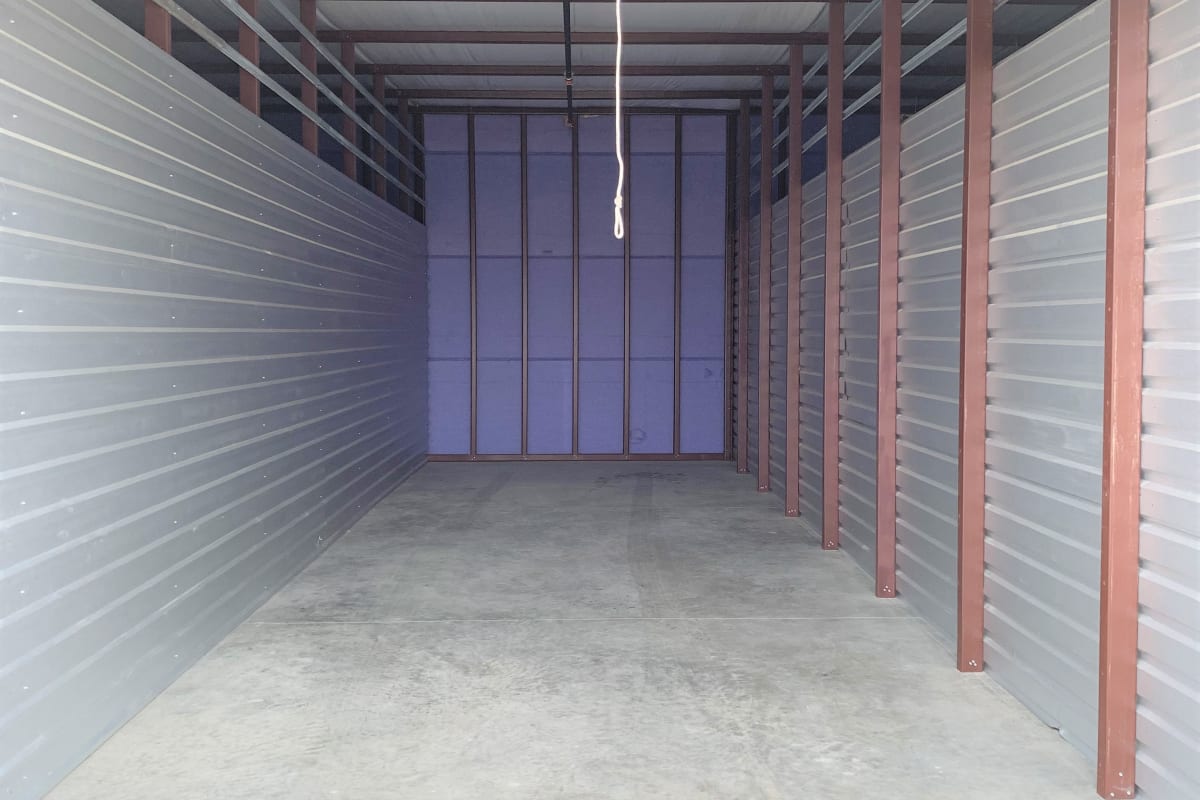 Your Experience Matters
At Storage 365, we put your needs first. We offer wide, well-lit driveways with motion-detecting lights for maximum maneuverability and security that helps you rest easy knowing your prized car, truck, or motorcycle is safe and secure. Plus, our convenient location makes it easy for you to access your vehicle for a quick weekend trip. You'll be able to get in and out easily, and our location near Shell lets you fuel up on your way out of town.
Ready to learn more about our storage options for your automobile? Stop by our Garland location – we are happy to show you around.